Shiroku Live on Stage
Shiroku captures her audience with lively Japanese dance-pop-covers, originals or emotional ballads from the latest Anime.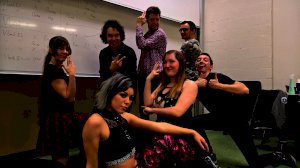 Para Para Dance workshop
Parapara is a very easy just-for-fun dance style, straight out of the Japanese clubs! We will teach you the basics and a few routines! No dancing skills are required!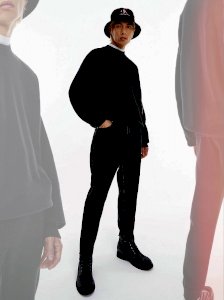 K-Pop Dance Workshop
Learn the choreography to your favorite K-Pop songs! Open to everyone from all levels. Within one hour you'll be able to master the moves to the songs of your favorite K-Pop groups!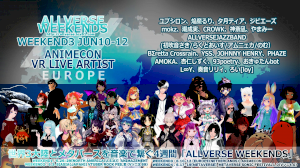 VTV World - ALLVERSE
VTV World will present around 20 groups of Japanese music artists. They will show what the Japanese indie music community has to offer the rest of the world, and they will do this from within VRChat.

Sebby Does Dream Of Ani-Raving With Plopper-kun
An all-out rave including the best bangers that you never knew existed but always knew you wanted to hear!